Christopher Clanton
Age: 35
Location: Fife, Washington
Email: cmc5912wa@aol.com
Hall and Oates Faves:
Fave Song: One on One, Life's Too Short, Halfway There, You've Lost that Loving Feeling, I Can't Go For That (no can do)
Fave Video: Some Things Are Better Left Unsaid
Fave Concert: Redmond 2003
Fave Album: Private Eyes
Fave Memory: Meeting Daryl! (more to come)

Learn more about Chris!
Have you met Hall and Oates? This will be discussed in detail later on. ;)

What is your favorite item in your collection and why?
My photograph with Daryl, I know the suspense is mounting!

What's a way you show your love for Hall and Oates?
They are the whole reason I got into the arts. Read more about Chris' book here and order your own copy!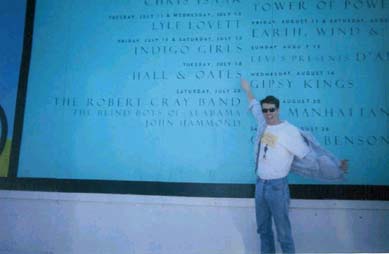 Checking out the marquee for
Summer Nights at the Pier!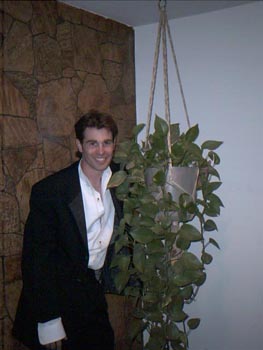 Chris loves to dress up like boys do!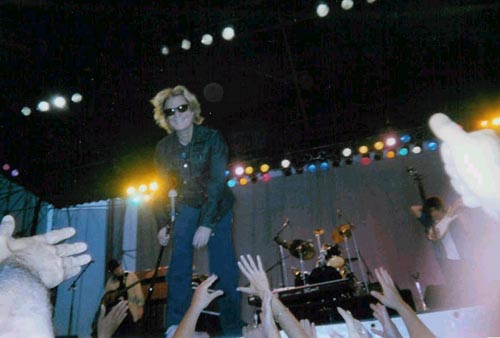 At Summer Nights, Chris got this awesome pic!